Sector
Lighting
Work undertaken
Brand Strategy
Brand Identity
Illustration
Digital Campaigns
Marketing Communications
Animation
Website design
Social Media Strategy & Design
Project
There's a revolution going on in lighting. It's the ongoing drive for LEDs which are becoming ubiquitous and creating a huge replacement market. But it can look dull, especially at the low-cost end. Products are functionally named and are mostly interchangeable.
We've worked with the Zumtobel Group, parent company of the THORN brand, to create an economical range of LED lighting targeted at electricians and sold via wholesalers. This market is potentially huge, but highly commoditised.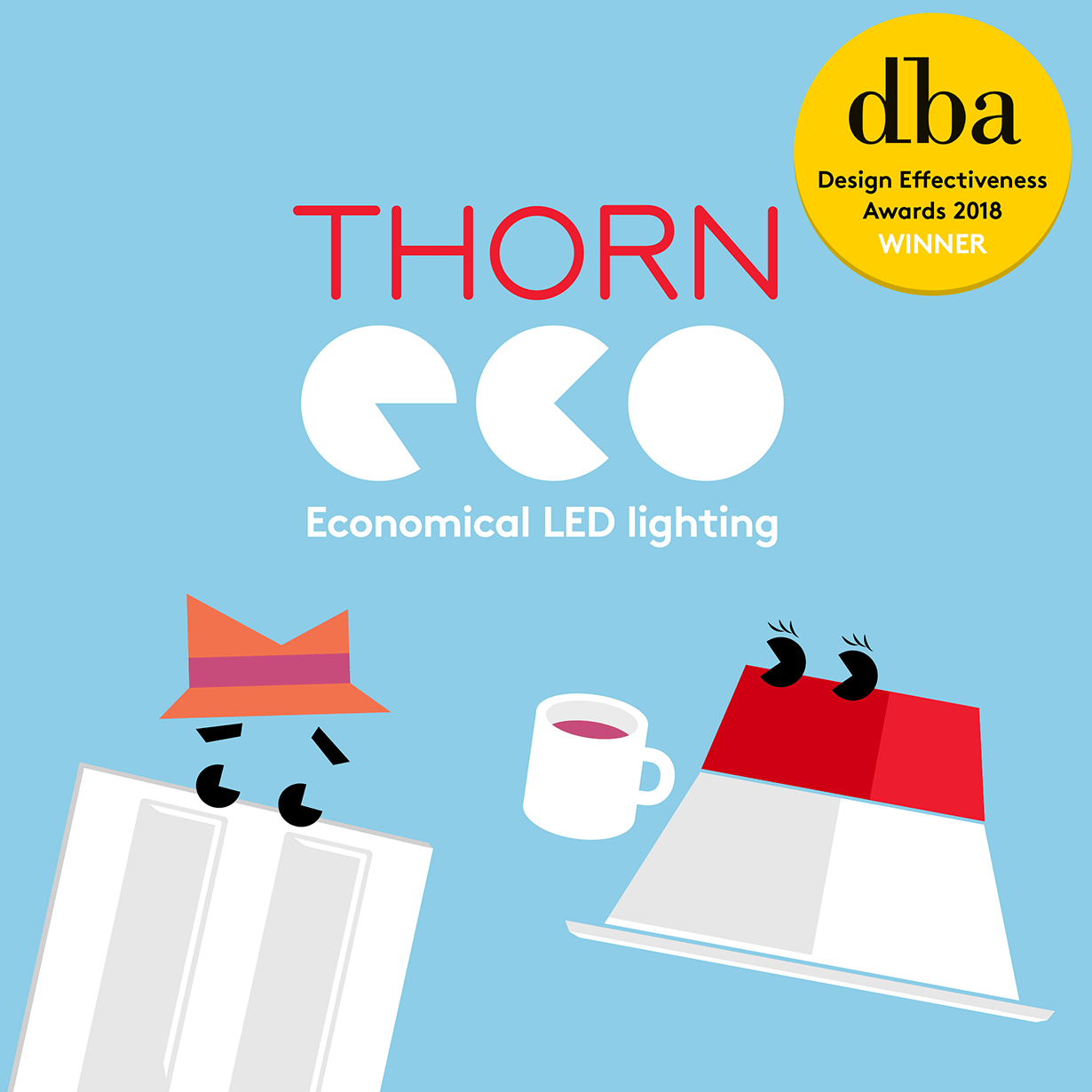 Creative strategy
We went to shake the sector up. First, we suggested all products be given a real name, creating a true family of products. Then we illustrated them to literally add character, based on how and where the lights were used.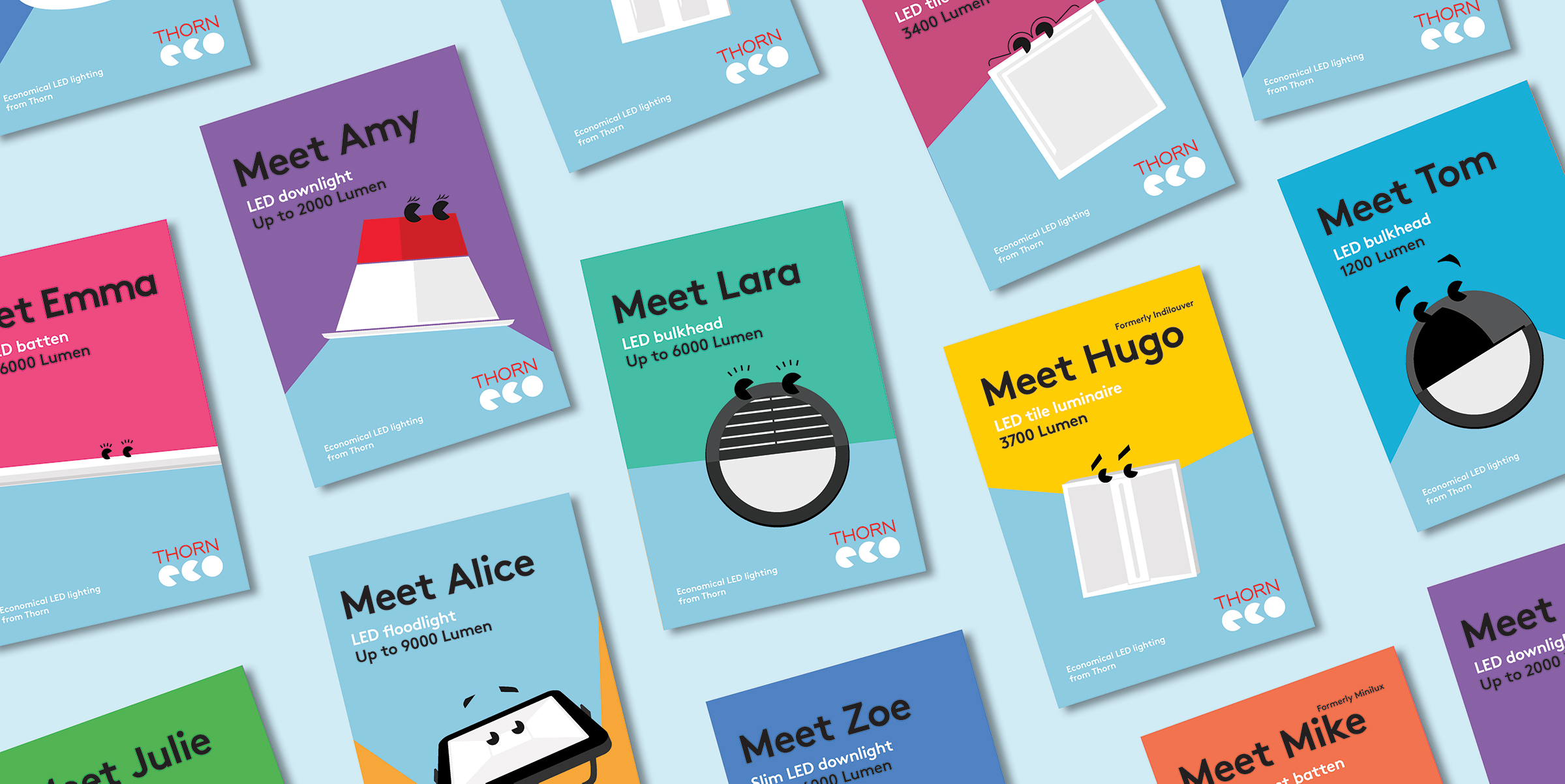 Introducing…
Alice, Amy, Emma, Eve, Julie, Lara, Mike, Monty, Tom and Zoe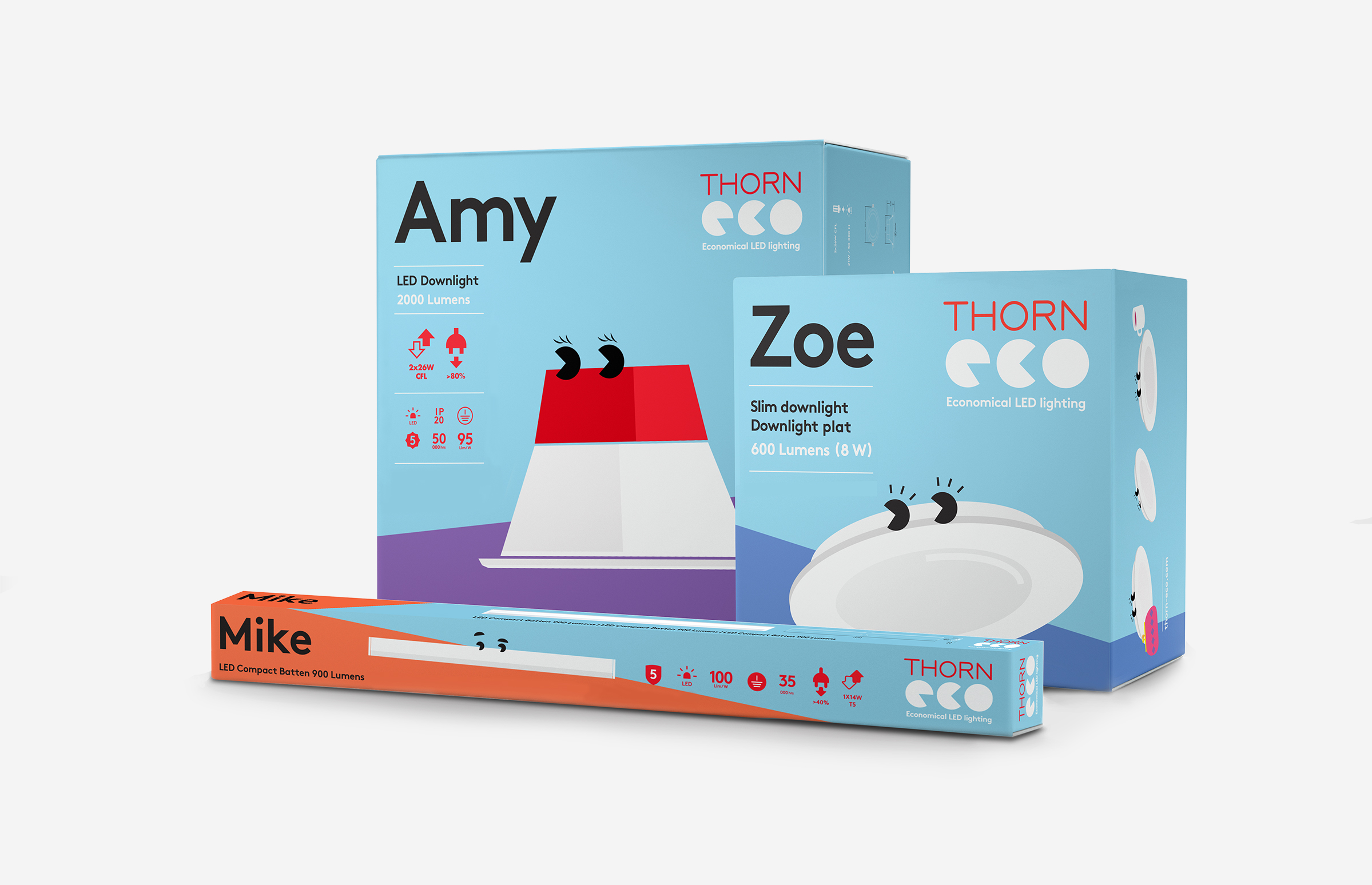 Online marketing
To introduce each product, we created short videos using each character, keeping them snappy for easy sharing. We also devised a social strategy and created campaign activities on Twitter, LinkedIn and Facebook.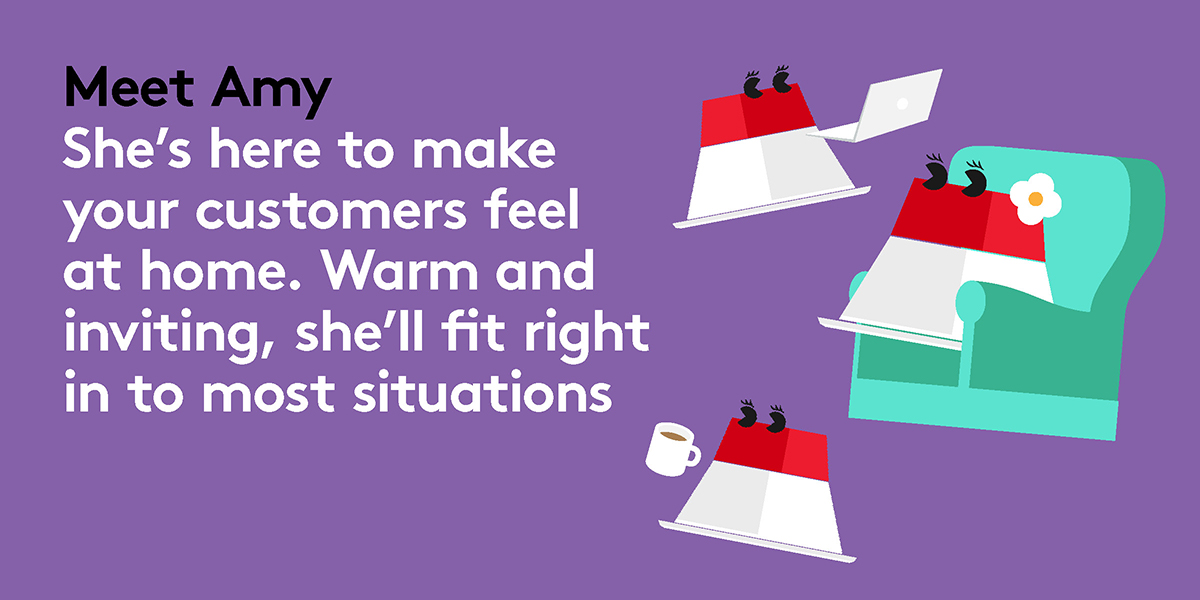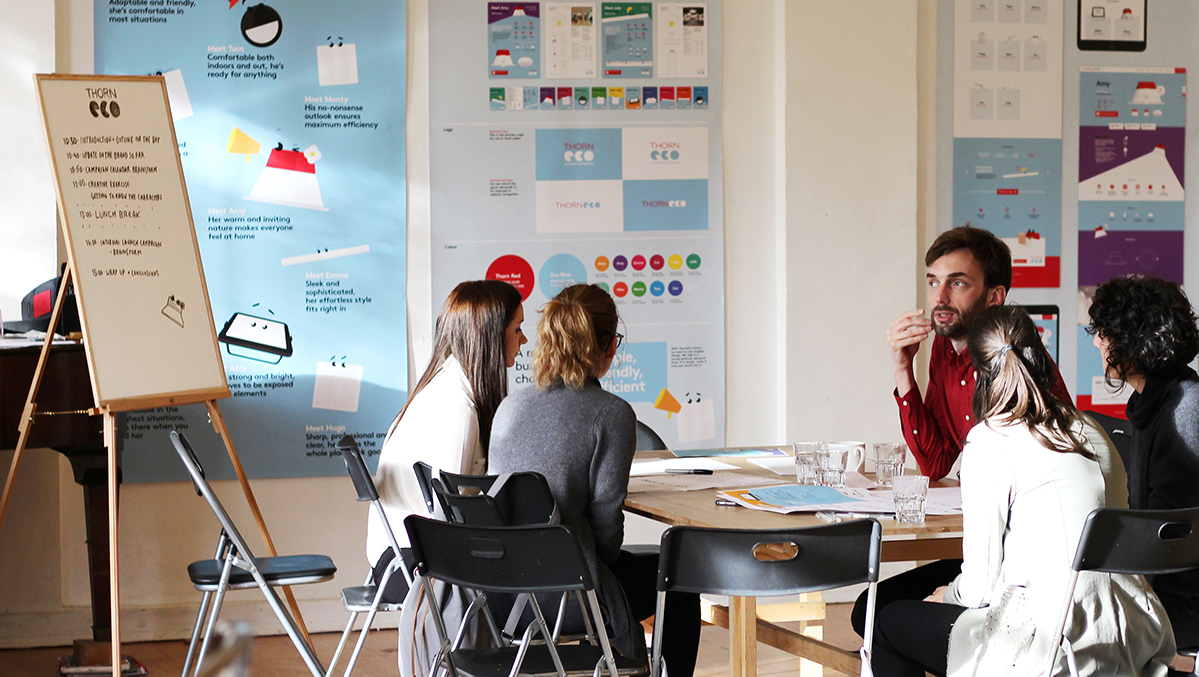 Keeping the brand alive
We created and delivered brand workshops with the THORNeco's marketing team, with hands-on exercises designed to help them develop promotional activities and get them thinking in the THORNeco tone of voice.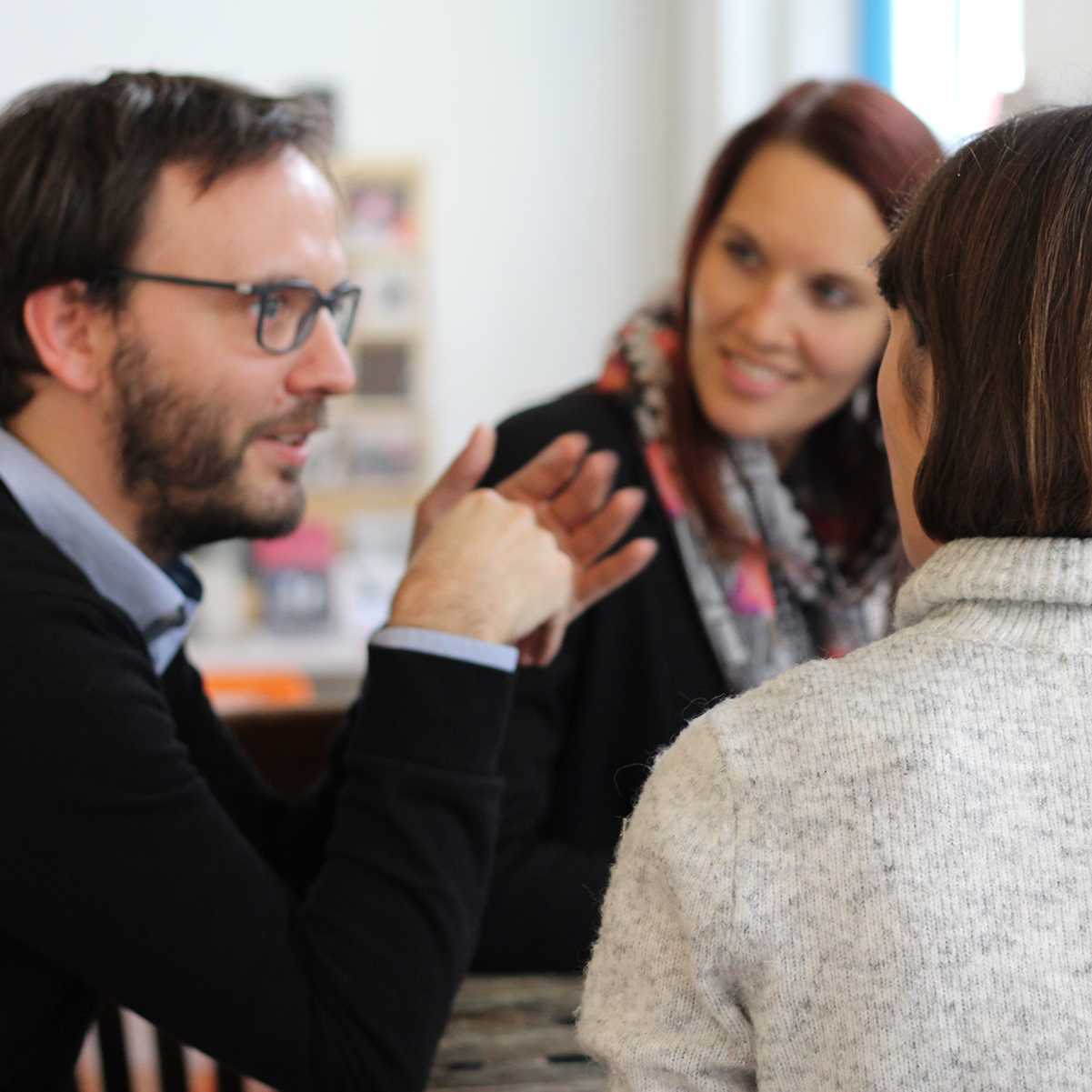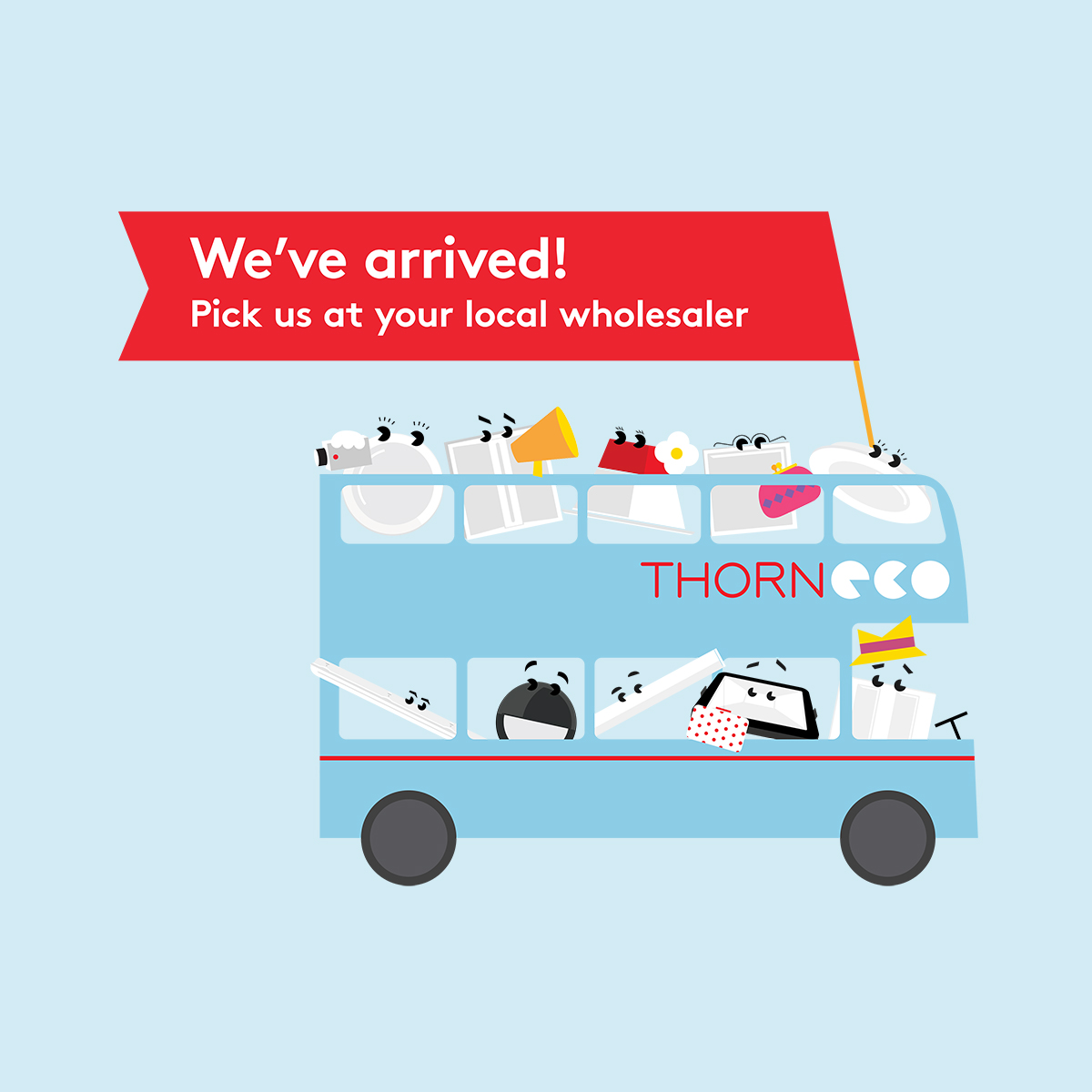 Results
The result is a fresh, friendly line that has the power to disrupt the often staid wholesale market. Crucially, it has hugely motivated THORN's sales reps who have fully embraced the concept.
Sales has increased by over 300% in just the first three months since relaunch. The brand is launching in 17 new markets, and perception has shifted from a product that's 'good quality but expensive' to one that's 'good value'.
'The level of awareness and sales we've achieved with wholesalers in a very short timeframe is incredible. It has galvanised the whole team like nothing before.'
Jens Milnikel, Executive Vice President, Business Division SPP, Zumtobel Group